ONNASTUDIO was born 10 years ago with the mission to make your home a magical and unique place by offering quality products made with the best raw materials.
Our main objective is to create unique items with an extra dose of design and functionality. All of our products are designed to assist in home decoration.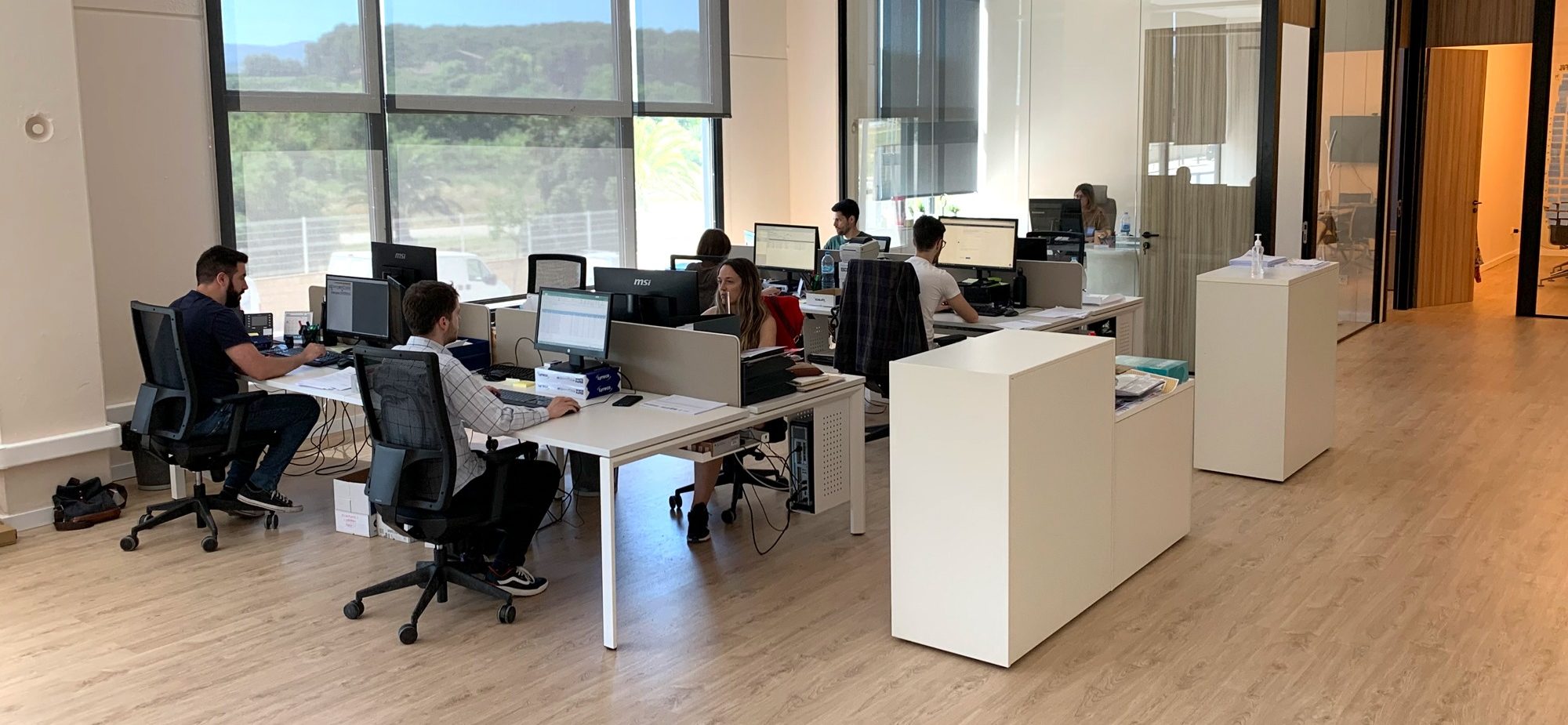 Our progression has led us to have our own brands such as
Ethere
created to dress your most modern and elegant bed linen and Mint, created in this case to decorate your table with the most avant-garde designs.
In our site you can always find new products in view of the constant evolution of our brands and the incessant need to provide new products to our consumers.
If you are looking for innovation, inspiration and unique designs, this is the place for you!
Our inspiration
To turn your home into your ideal place, the one you have always dreamed of with unique and high quality products.
All our products are developed by our own design team and in addition to that 100% of our manufacturing is national, supporting and favoring its economy and promoting fair trade.
We are responsible for the whole process of the product, from design to manufacturing and fine-tuning. All products pass through our hands and our exhaustive quality control helps us to give you the highest quality.
We are a young team, but with long experience in the world of decoration. A dynamic team where we adapt to emerging market needs quickly thanks to our team structure.
Our greatest virtue is the illusion that we bring to each of our projects and ideas and with which we work to offer the best result. Let's interconnect!